We're re-branding! And we can't wait to let our community know who we are and what we're about. Things will be looking a bit different around here - we'll have some fun new merch, photo booths, and more, to celebrate the launch of GO Church South Metro! So make sure to come out for the Launch Day event taking place on September 8th.
__________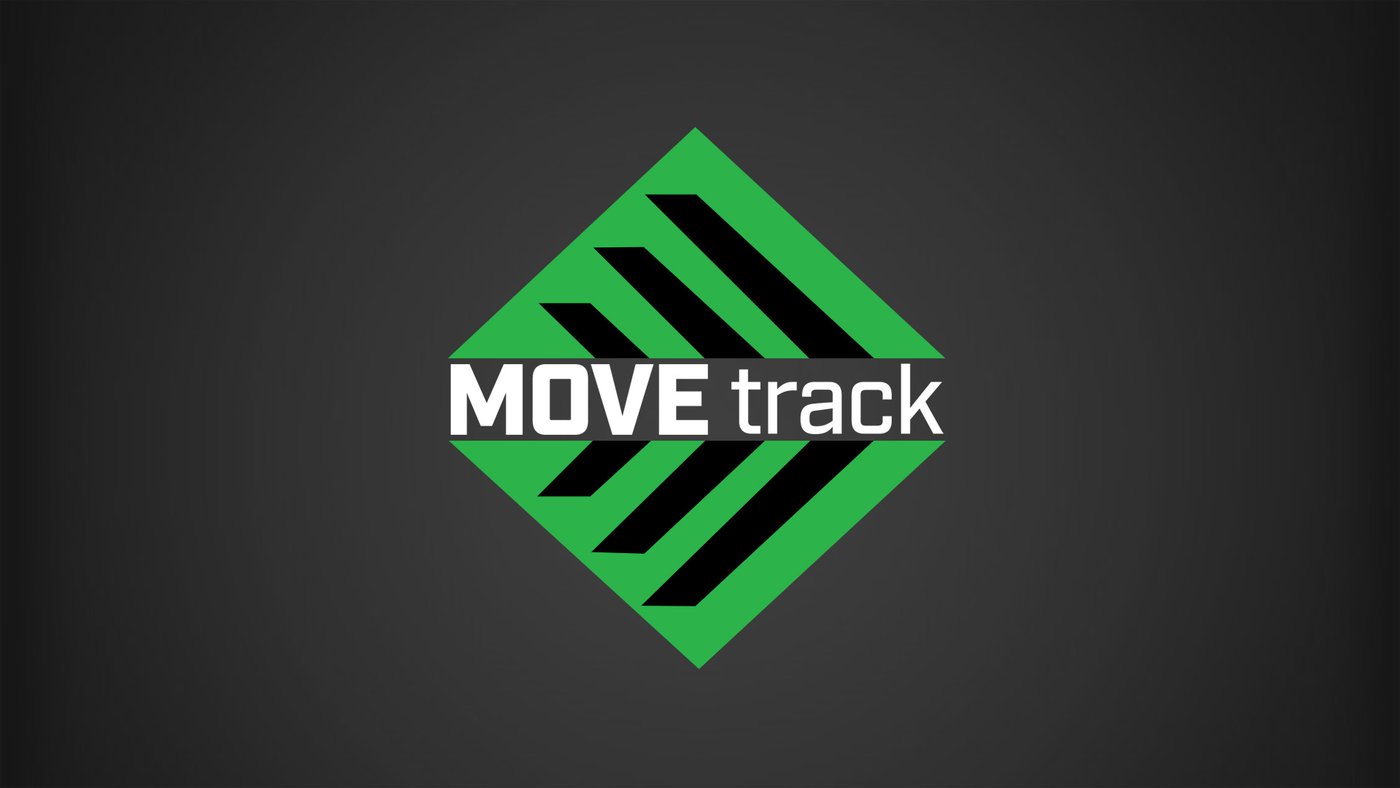 Our greatest desire as a church is to help you and your family FIND and FULFILL your purpose.
The easiest and most enjoyable way to do that is through our monthly event called "MOVE Track".
__________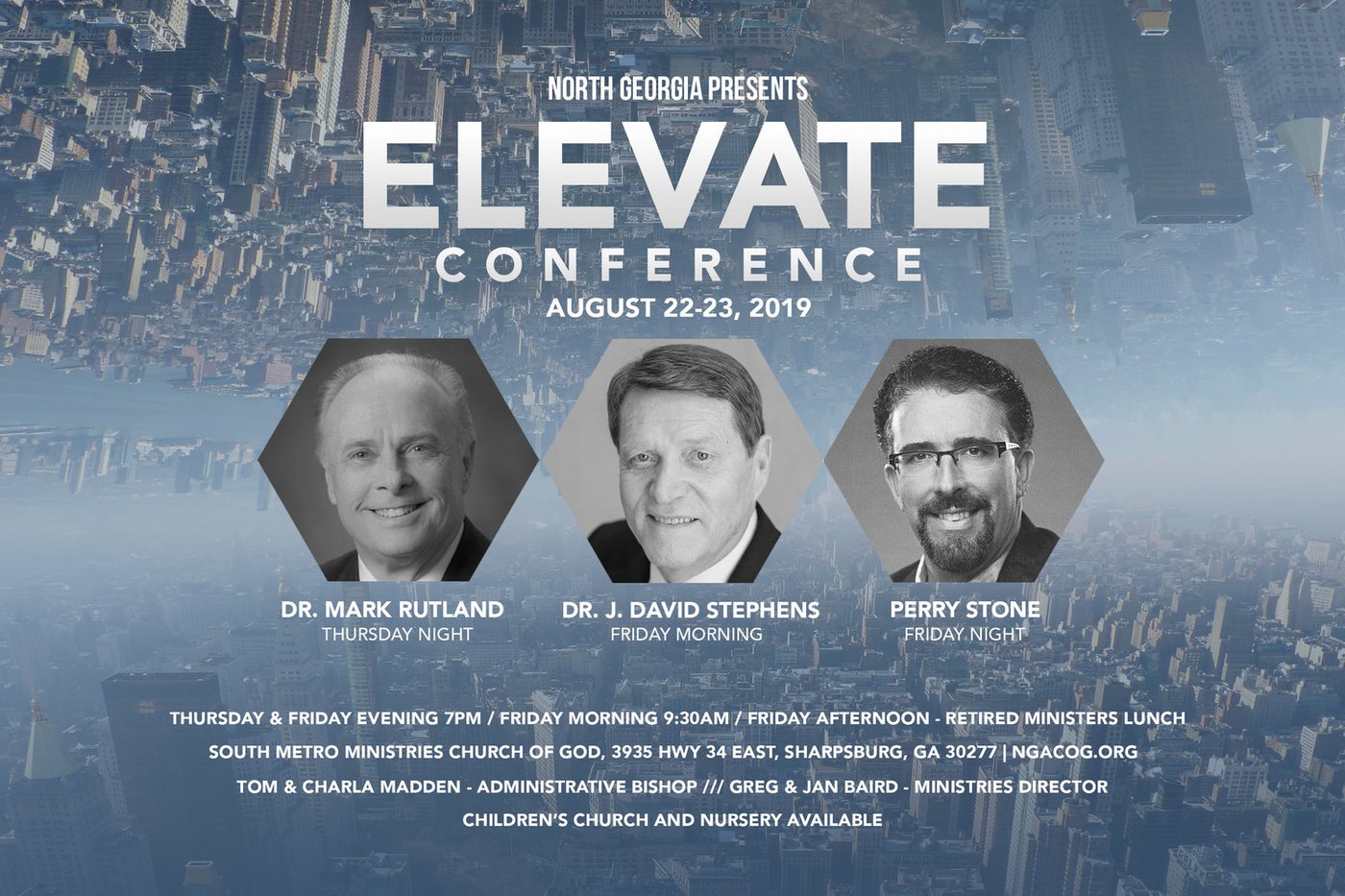 We are excited to announce that South Metro is once again hosting Elevate, a North Georgia Church of God conference. At last year's event, we heard gifted speakers and had a truly amazing worship experience. This year we are excited to welcome Dr. Mark Rutland, Dr J David Stephens, and Perry Stone. Elevate 2019 is sure to be an amazing experience, and you're invited! It's all happening August 22nd and 23rd.
Find more info at the North Georgia Church of God website
__________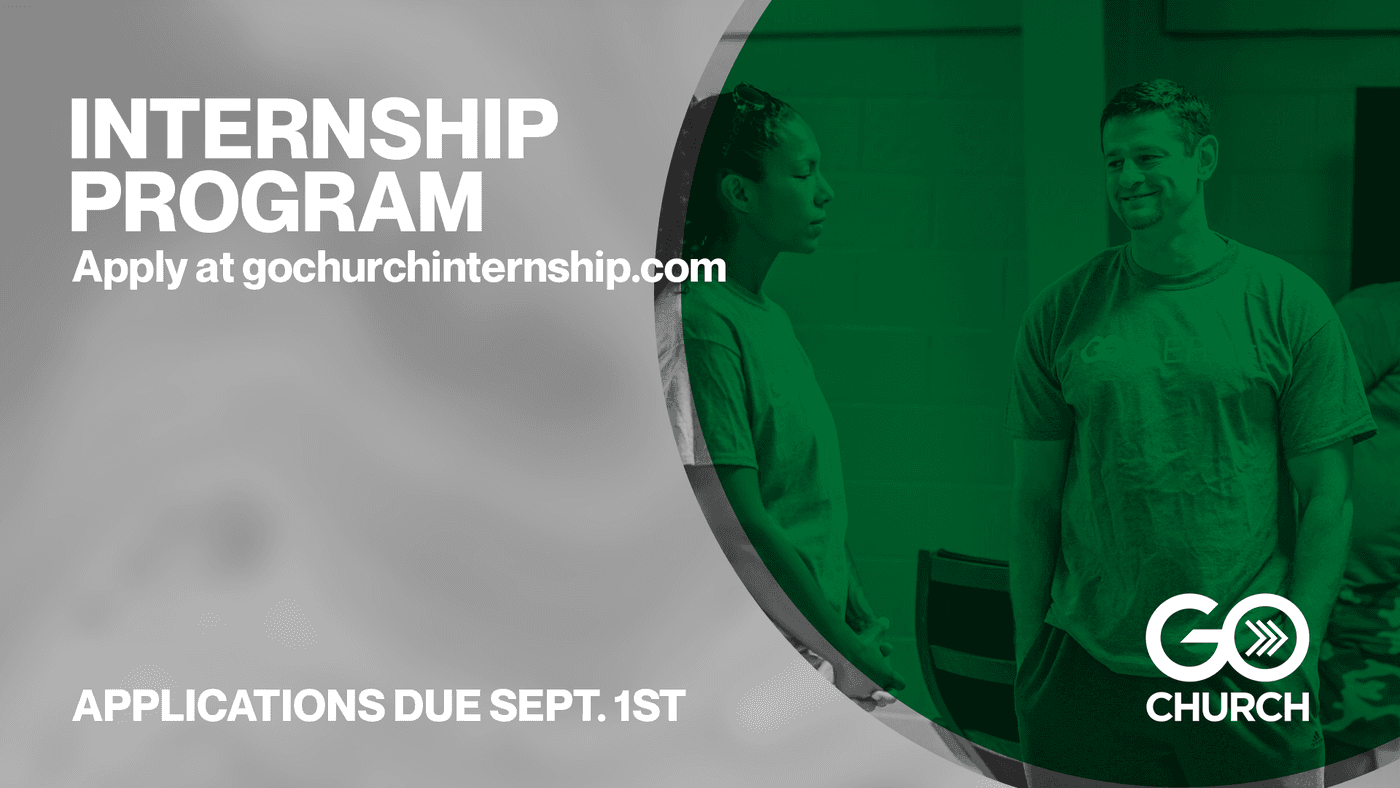 Our desire is to equip leaders to succeed in all facets of church ministry. For those who feel a personal calling into ministry, we want to do whatever we can to help prepare you, because there shouldn't be anything that stands in the way of you pursuing God's call on your life. The GO Church Internship Program will provide interns with a complete hands-on ministry experience, as well as intensive leadership training and development.
__________
Always stay connected - follow us on your favorite social media channel @southmetromin