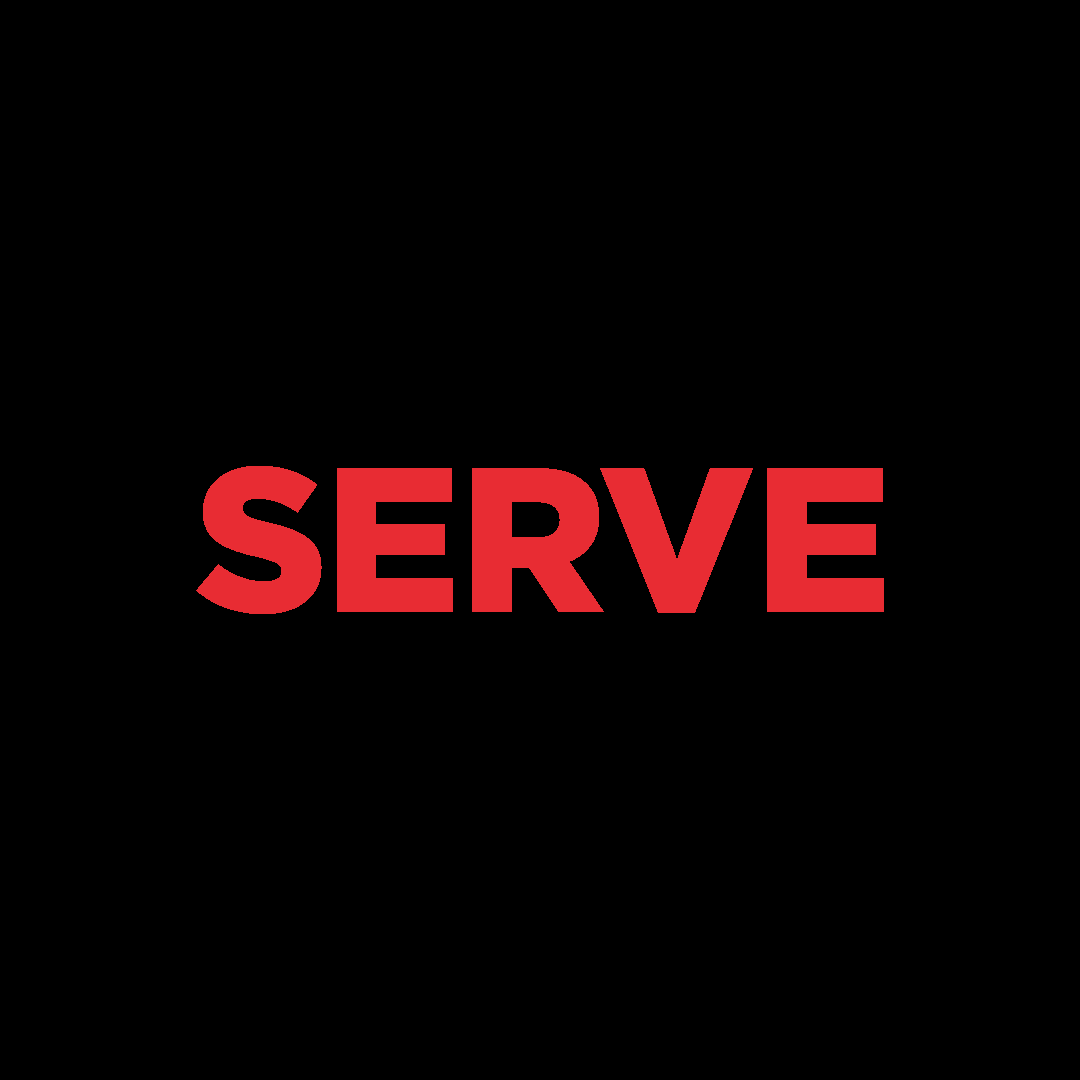 Serve Month
July is Serve Month! We will be offering multiple opportunities throughout the month to go out into our community and share the love of Christ in real and tangible ways. There will be a service project offered the month, as well as Serve Week, from July 22nd-July 26th with an activity offered each day. this is a life-changing experience you won't want to miss, so sign-up today!
__________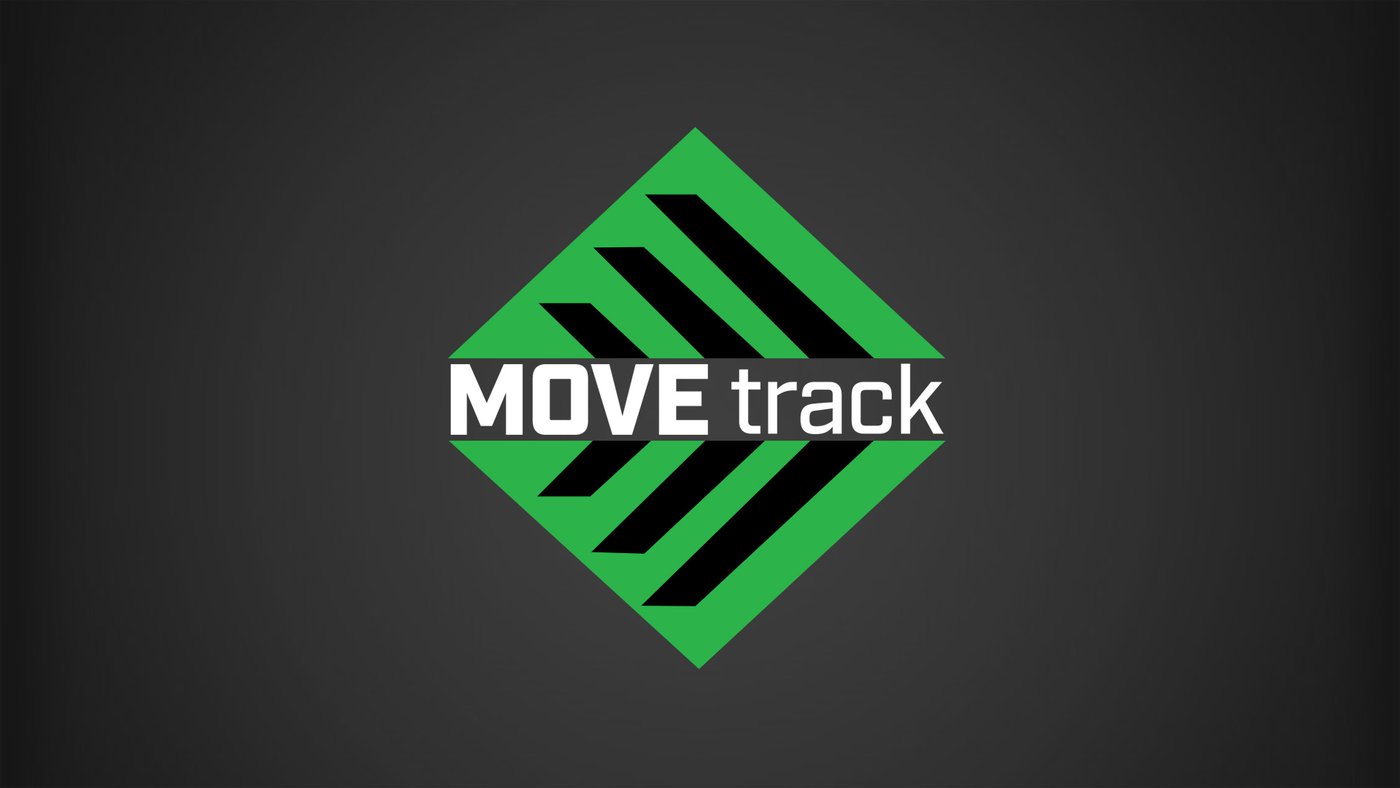 Move Track
Our greatest desire as a church is to help you and your family FIND and FULFILL your purpose.
The easiest and most enjoyable way to do that is through our monthly event called "MOVE Track".
__________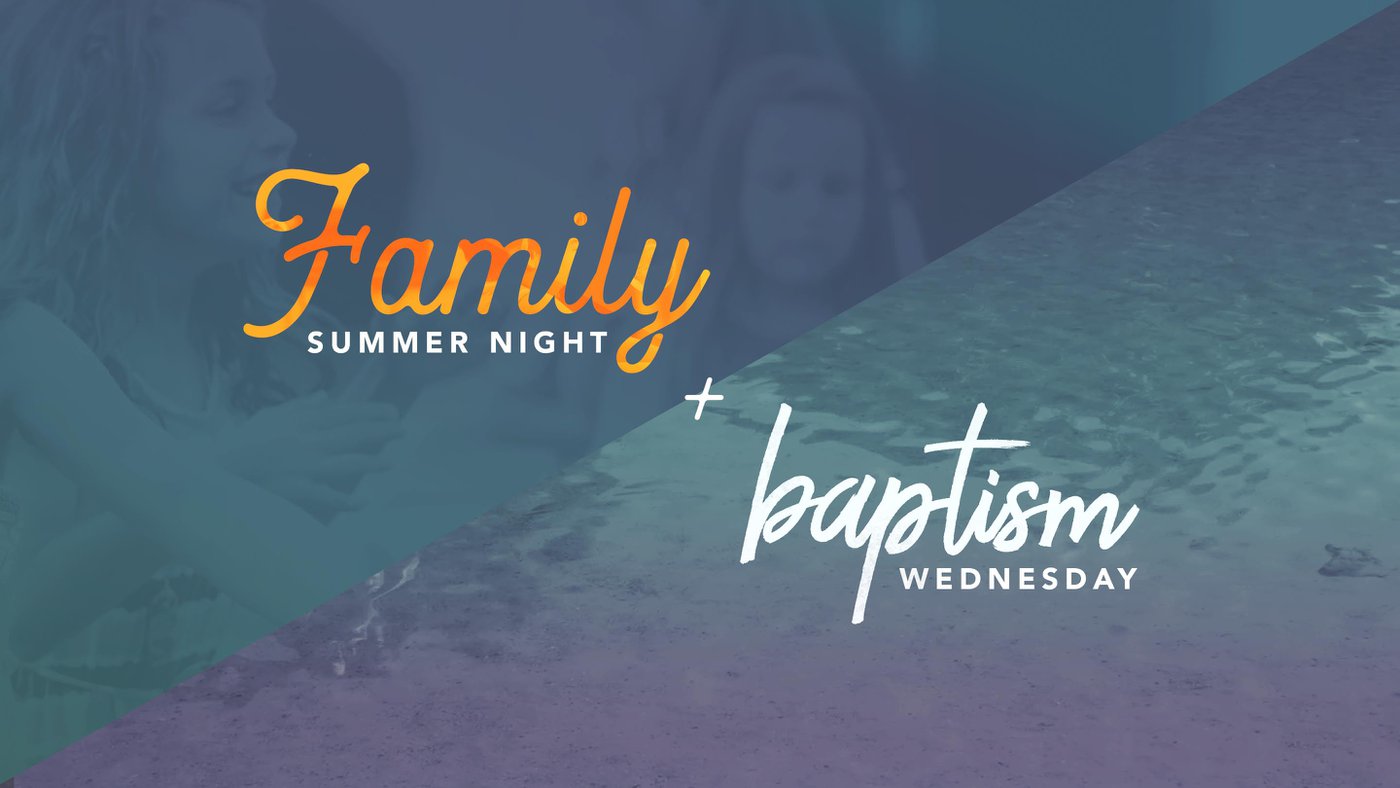 Summer is here! During this season, we want to give you as many opportunities as possible to spend time with your family. So, we're changing the format of our First Wednesday Gatherings! You and your whole family are invited to our Family Summer Night in July. There will be good food and games, so make sure to mark your calendars for the next Family Summer Night coming up on Wednesday, July 3rd! We would love for you to represent the USA by wearing red, white, and blue. And We're especially excited about this one because we will be baptizing those who have recently decided to GO public with their faith. If you would like to participate in water baptism, hit the button below to sign-up!
__________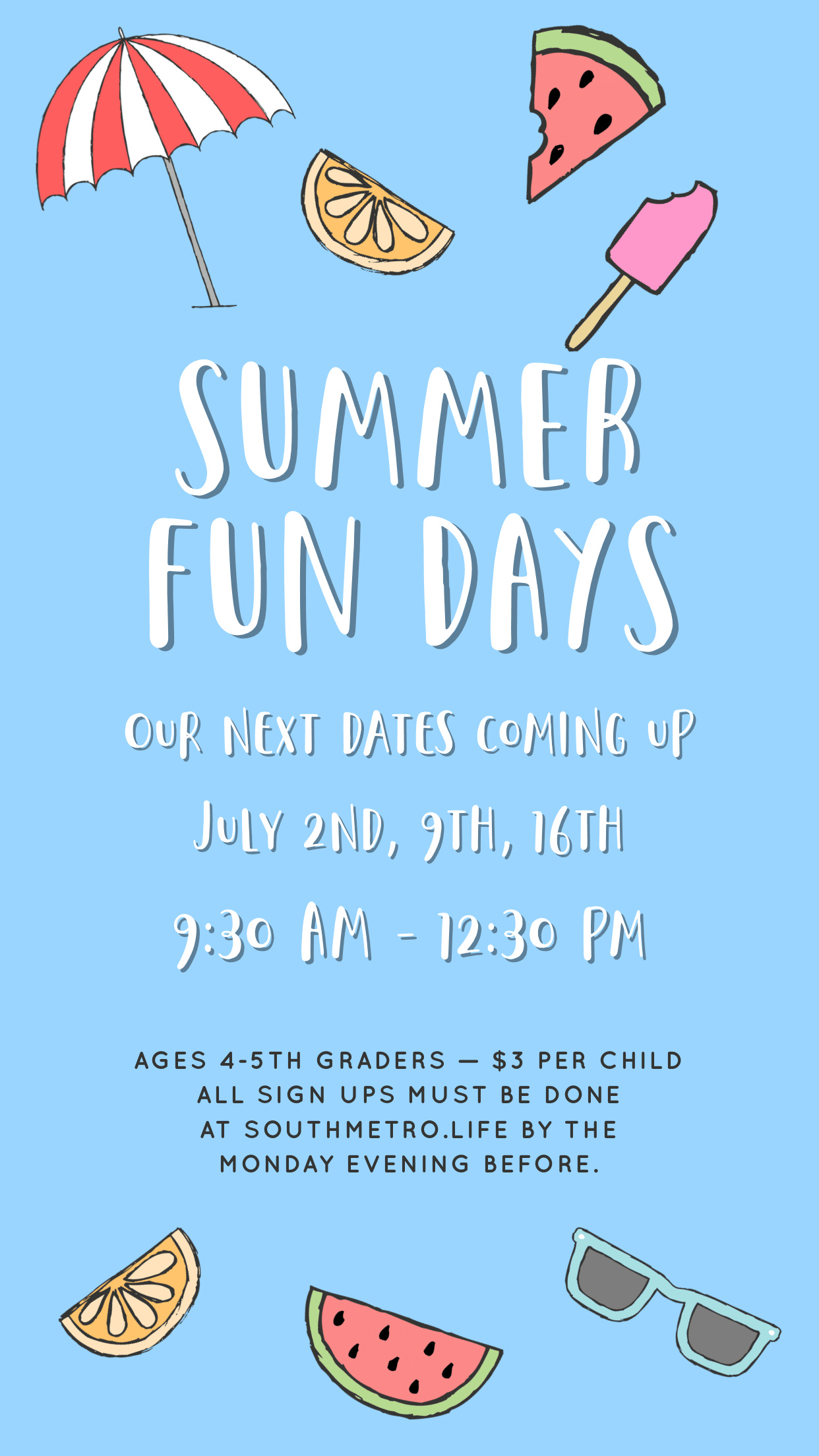 We can't wait to spend a few days this summer hanging out and having fun with your kids at our Summer Fun Days!
Follow GO Kids ATL on Instagram and Facebook to find out details about each scheduled Summer Fun Day. Sign-ups are available each Sunday in the GO Kids area and online (link below)
__________
Always stay connected - follow us on your favorite social media channel @southmetromin